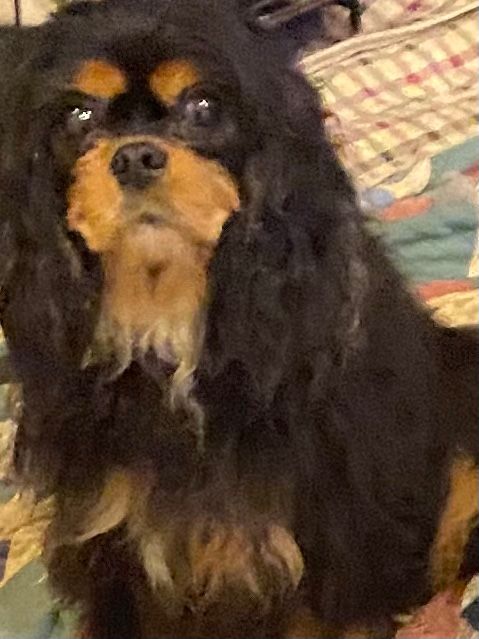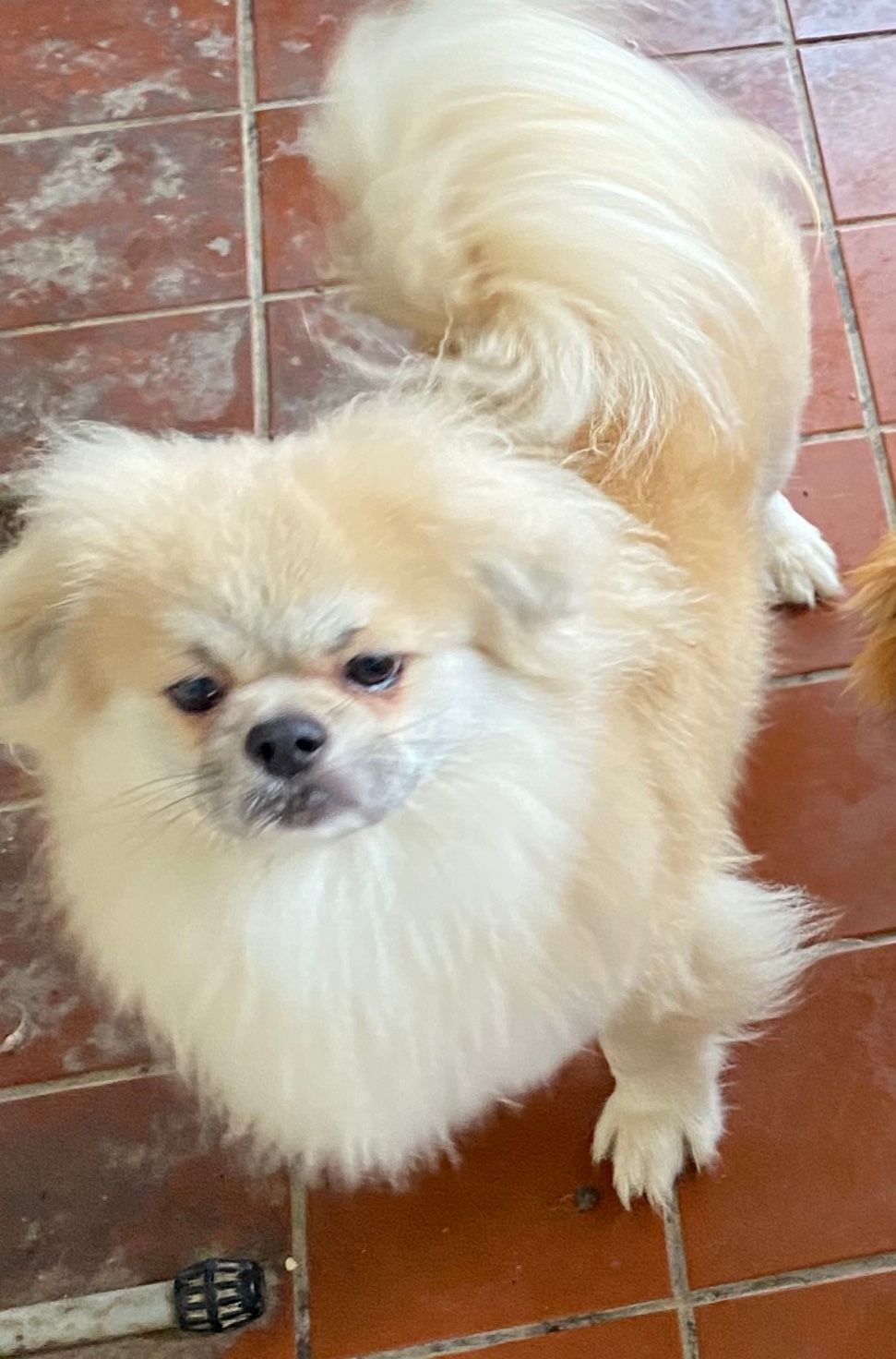 If interested in one of our pups or retired Adult dogs please call 619-320-2586 from the hours of 9am -6pm. 
Thank you for your interest in Cavalier King Charles and Tibetan 
Spaniels
We take great care in planning our litters, hoping to improve upon our current generation, and keeping our commitment to health, temperament, and structure in mind. With each litter, we are always hoping to retain that special puppy to move forward with and exhibit proudly in the show ring.  We keep just a small number of dogs, and as such, we are very selective with the puppies we retain and so sometimes we have puppies available to approved, loving pet homes on a spay/neuter agreement.  Our puppies are raised in our home, and they are always dual registered with the AKC.  We occasionally have young adults/retired show dogs available to the perfect home.  
FAQ
Are they good with kids?  The Cavalier is excellent with children. Their tendency to interact with their owners makes them especially close friends and confidants for children. They enjoy playtime and activity. Children, of course, need supervision to be certain that the child does not hurt the dog.

Are they good with seniors?  Retirees, or "empty nesters," find the companionship, temperament, small size and easy maintenance ideal.  More than one person has mentioned that a Cavalier resting on her lap or in the crook of her arm is almost as peaceful as holding a (human).  I myself have the companionship of my 10 year old. He knows me follows me everywhere and he is my best friend. 

What medical problems do Cavaliers have?  For the most part Cavaliers are quite healthy dogs. There are a few problems which are known to appear in the breed: Heart murmurs, Mitral valve heart disease, Syringomyelia (SM),  Eyes-Cataracts, hips, and Subluxating Patallas, EF, DE, CC.  We have our dogs checked yearly by Board Certified Veterinary Ophthalmologist and Cardiologist.  
 
All Kabaret puppies are place to approved pet families.  If you are interested in a Kabaret dog/pup please include your phone number with your email.
You must agree to a spay/neuter agreement. 
We have pups, young adults/retirees available.!