Welcome to Kabaret Cavaliers and Tibeten Spaniels
We are located in beautiful Bonita south of San Diego.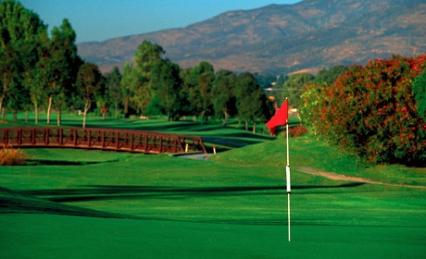 Our primary goal is to breed for ourselves first.  We strive for health, structure, temperament, and overall breed type.  We are a reputable show hobby breeder with our committment to the breed first. On occassion we may have a pet or two we would like to place with in a home. We look for the right fit for the pet and family. 
All of our Cavaliers & Tibbies live with us in our home. Please take a look around our website to learn more about us & about our Cavaliers.
We gladly welcome any questions you may have, so feel free to contact us by using our "Contact Us"  please leave your name and number.  We will return your call for a phone interview.