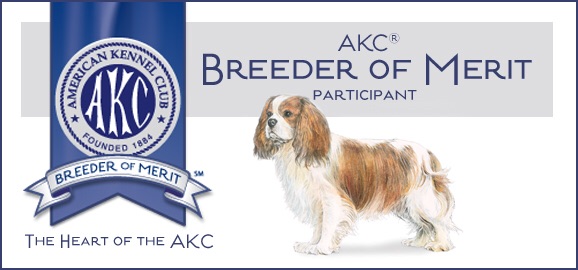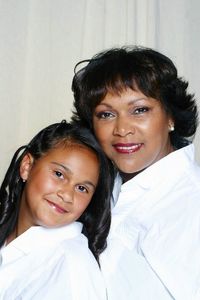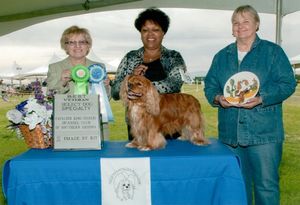 KaBaret Cavalier's are a small show/hobby breeder as well as confirmation/obedience Trainer located in San Diego County. We have experience with our breed since 2001. We do seek Sweeps /Junior Judging  Assignments and Ring Steward assignments in all Breed sweeps and especially with our Cavalier King Charles Spaniels and Tibetan Spaniels. 

Our primary goal in our breeding program is to improve the breed. We breed for ourselves in terms of performance. Although we do not breed often, when we do strive to breed only the best health, temperament and conformation in our dogs by carefully selecting the dogs we breed to move forward with. We take great care in each litter we produce in hopes of producing a show dog to go on with, and on occasion, if there are pets, we screen the homes to ensure it is the best match for a Kabaret Cavaliers and Tibetan Spaniels. We are always here to help the new families with their Cavalier for the life of that dog.

We serve are members of:
American Cavalier King Charles Club (Parent Club 
Tibetan Spaniel Club of America
On behalf of Tibetan Spaniel and AKCSC Rescue Trust, we volunteer and support Rescue Cavaliers and  Tibetan Spaniel Rescue in San Diego County.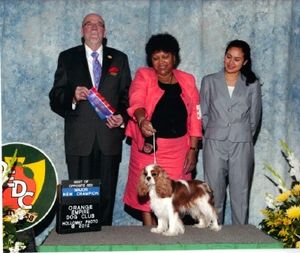 We believe knowledge is powerful and we strive to learn more about our wonderful breed each year. We are fortunate to be acquainted with many wonderful experienced reputable breeders who are also members of the CKCSCofGreater San Diego, AKCSC, Tibetan Spaniel Club of America  parent club -who share their experiences with us so that we continue to learn and grow with this breed.
 
After your visit today, if you would like to join our email list for upcoming events, health clinics, and cavalier information, please submit your email and phone number on the
"CONTACT US" page. 

Thanks so much for your visit today!